Staff
Our dedicated staff members are here to provide support, compassion, and information to help you through your journey of grief and the celebration of your loved one's life.
Our staff are caring and experienced professionals who understand that each family is unique and has personal requests and traditions. These requests and traditions are of utmost importance to our staff of licensed funeral directors. Our staff is committed to providing your family with the highest quality care and service in your time of need, and we take pride in our responsibility to lighten your burden as you take the first steps toward healing and recovery.


Colonial Funeral Home and Chapel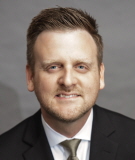 Trey Duncan
Funeral Director / Location Manager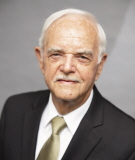 Will Hopper
Funeral Director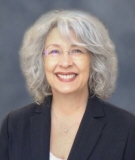 Tonia M. Cairo
Funeral Director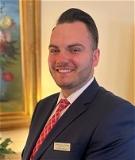 Cory Lockhart
Funeral Director Apprentice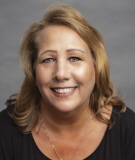 Julia Tucker
Administrative Staff - Madison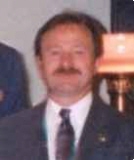 Bobby Adkins
Funeral Director's Assistant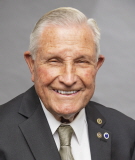 Milton Alley
Funeral Director's Assistant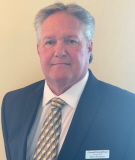 Steve Bottoms
Funeral Director's Assistant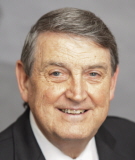 Joseph R. (Junior) Coleman, Jr.
Funeral Director's Assistant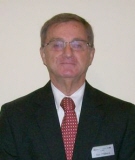 William E. (Bill) Freeman
Funeral Director's Assistant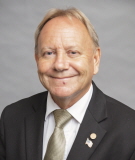 Johnny Hall
Funeral Director's Assistant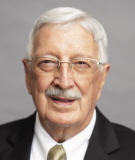 Hardy Joyce
Funeral Director's Assistant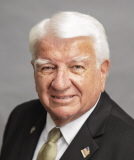 Thomas Joyce
Funeral Director's Assistant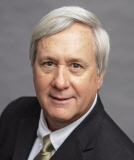 Tom McDermott
Funeral Director's Assistant
Donald Webster
Funeral Director's Assistant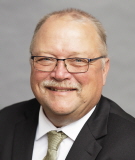 Jimmy Tucker
Funeral Director's Assistant
Colonial Funeral Home Stokes Chapel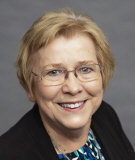 Linda Shelton
Funeral Director / Location Manager - Sandy Ridge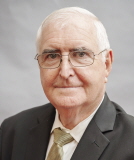 Dudley Cook
Funeral Director / Crematory Manager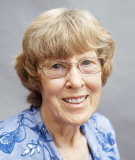 Estelle Steele
Administrative Staff - Stokes Chapel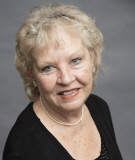 Mary Jo Hunter
Administrative Staff - Stokes Chapel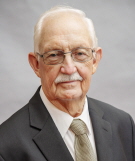 Roger Joyce
Funeral Director's Assistant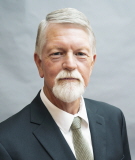 Layn Wagoner
Funeral Director's Assistant